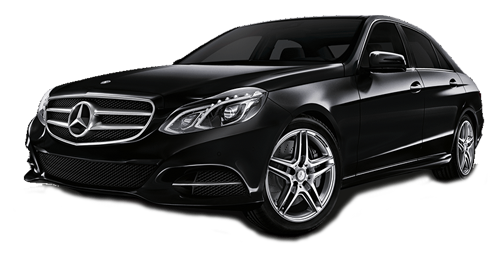 First Class
Mercedes Benz E-Klasse
4 Passengers
Free WIFI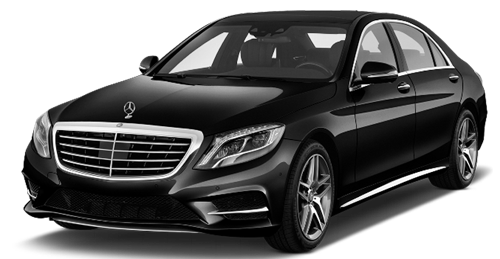 Business Class
Mercedes-Benz S-Klasse
3 Passengers
Free WIFI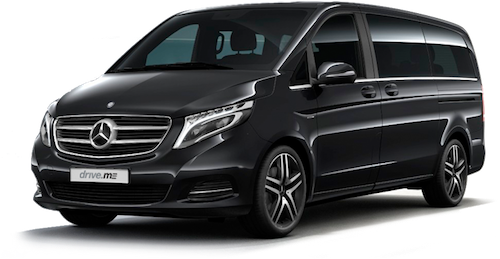 Business Minivan
Mercedes Benz V-Klasse
7 Passengers
Free WIFI
Our Services
We offer our qualified staff and our luxurious vehicles customized transport solutions for all types of events, airport transfers, point-to-point service, sightseeing tours. Your wish is our command: congresses, exhibitions, concerts, film or music festivals or just a good party – we cover all events with our premium limousine service, a fleet of brand new Mercedes-Benz vehicles and our perfectly dressed, multilingual chauffeurs.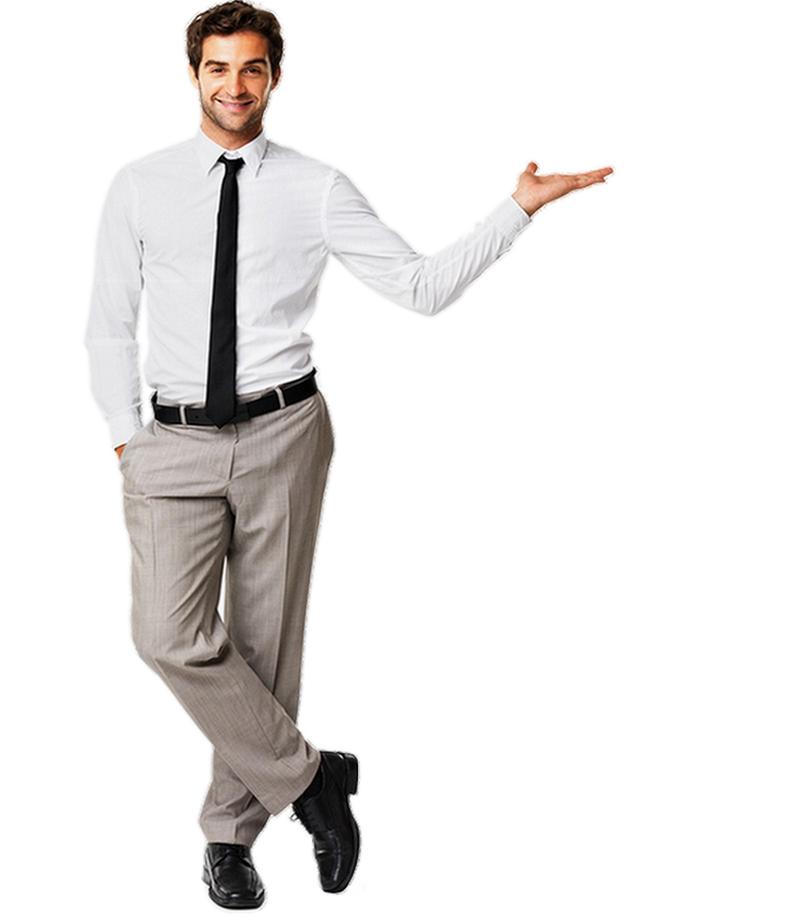 Airport Transfers
The chauffeur will pick you up at the airport and bring you in a limousine to your desired location. The same applies, of course, for the return journey.
Point-to-Point Service
Our Driver will take you the fastest way to the booked holiday hotel. No tedious taxi search, no scramble on bus or train, just start with point to point Servis relaxed on vacation.
Online-Booking
You can book all our offers Uncomplicated, immediate and without delay online. Just visit our website at anytime.
24H Customer Service
We are available around the clock to get you on the right track. 24 hours a day, 7 days a week, 365 days a year.
Service-Hotline: +41(0) 76 395 75 72
Zürich Airport – Zürich Mainstation
MERCEDES S CLASS
2 Passanger
2 packages
Basel Airport – Zürich Airport
MERCEDES S CLASS
2 Passanger
2 packages
Basel Airport – Zürich City
MERCEDES S CLASS
2 Passanger
2 packages
Zürich Airport – Davos
MERCEDES S CLASS
2 Passanger
2 packages